Memphis, TN
Half Marathon, 8k
Event Overview
Register
Athlete Guide
Event Deals
Sponsors
Charity
Volunteer
Giveaway
Live Tracking
Live Tracking

Carry your phone at Race 13.1 Memphis and use SpotRacer to add to your race experience!
We're excited to offer Live Participant Tracking in the SpotRacer mobile app. Download SpotRacers and carry your phone on race day for live phone tracking, highlighted course routes and to let your friends and family know your ETA! Let your friends know you are using SpotRacer so they can share in your race experience! Once you share SpotRacer with your friends and family, ask them to sign in as a spectator. If you carry your phone, they can track you live from home or at the race site!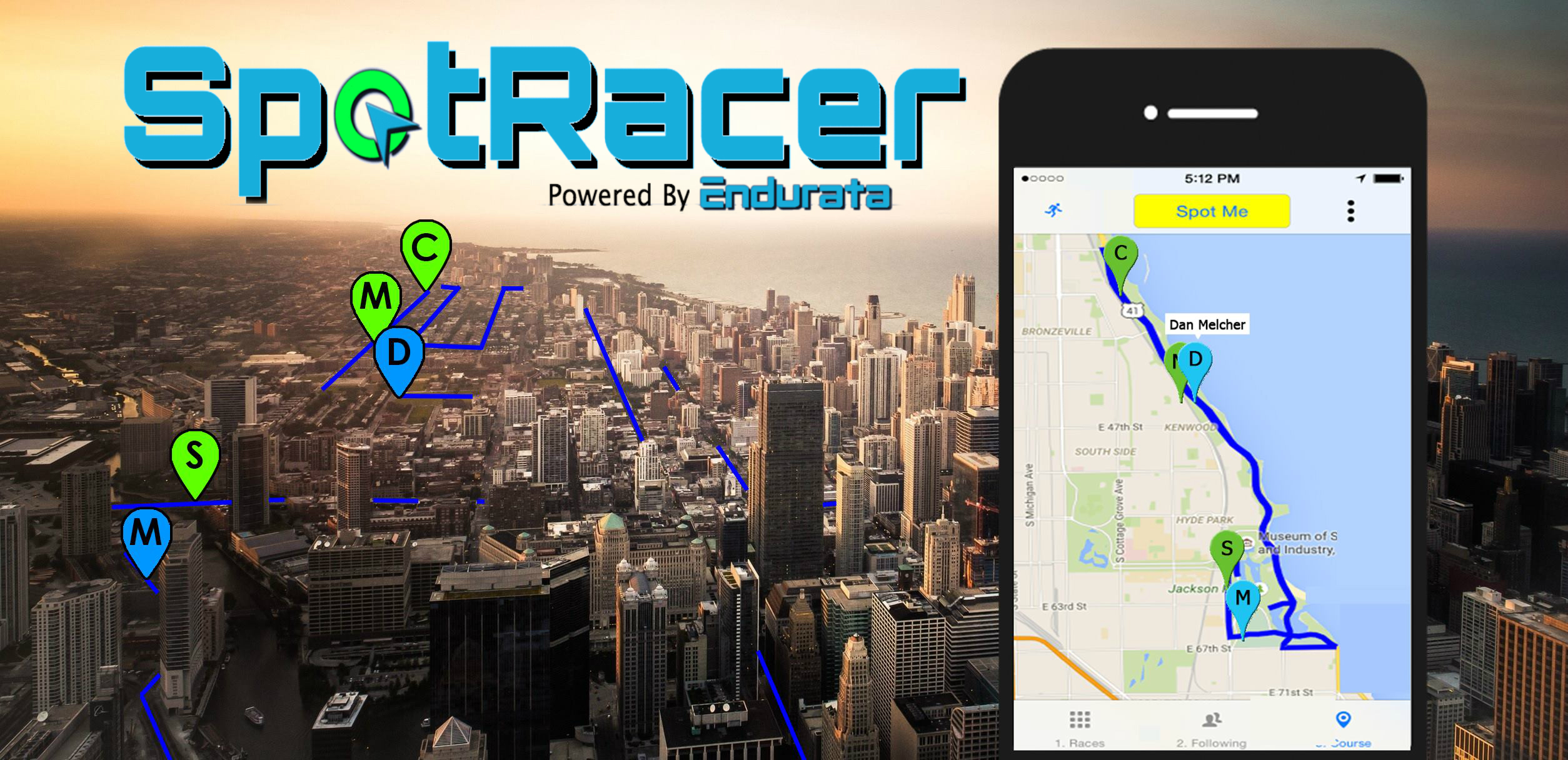 Some key SpotRacer features include:
Real Time Tracking

Highlighted Course Routes

Know racer's ETA

Follow multiple racers at once

How It works
STEP 1 Racer & Spectator download the SpotRacer App
STEP 2 Both create a profile, select race & search for runners & fans
STEP 3 Athlete races with their phone and shares their location withspectators by hitting the "Play" button
For more detail, watch this quick tutorial video!
If you have any SpotRacer questions, please contact SpotRacer at Support@Endurata.com, visit SpotRacer.com or their social media links below!